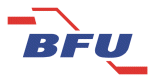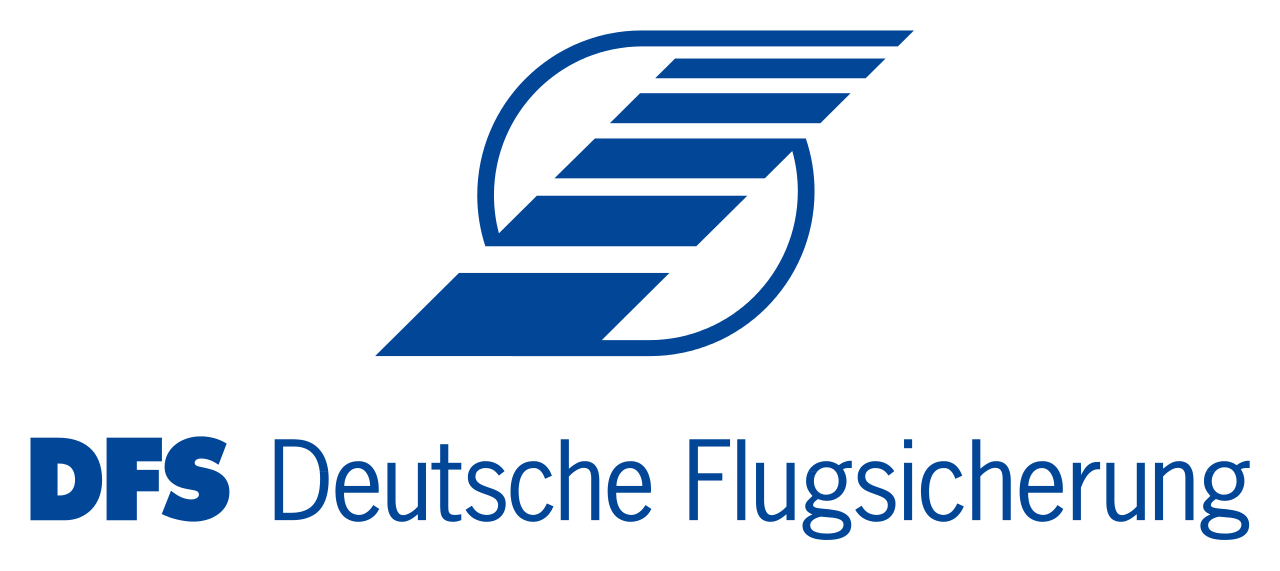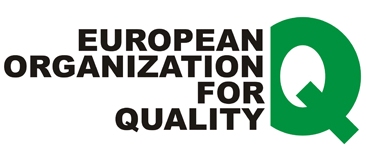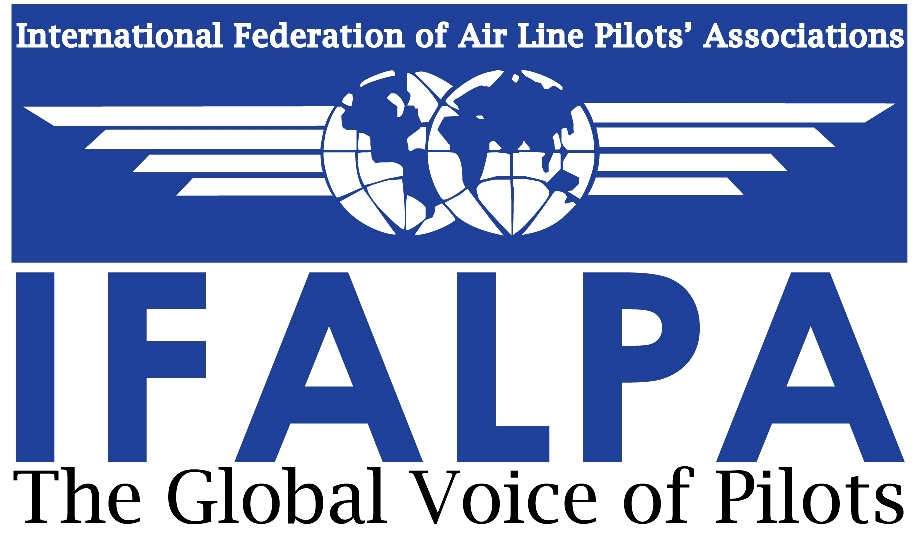 Welcome to Aviation Quality Consulting. 
"Frequently Asked Questions (FAQ)"? - You will not find this item here.
Aviation is so versatile that we could never list all questions relative to each situation or ones that are especially important to you.
Your topic is unique and requires a personal dialogue - because individual problems require individual solutions.
You have taken the first step on the way to finding a solution - please contact me so that we can take the second step together.
As a capable partner, I look forward to supporting your effort.
read more
Planning and construction of wind-turbine power plants
Modern wind-turbine power plants, at a height exceeding 100m, protrude into an area that is normally reserved for aviation purposes. Therefore, the potential incompatibility or disruption of aviation should be considered prior to their construction and a corresponding approval must be obtained from the local authorities. As a publicly appointed and sworn expert I can be your partner in this case or in similar situations.
read more
Quality management
The introduction of a quality management system for the entire operational area of an airline is associated with many difficulties. It is also very important to convey the philosophy behind a quality management system to the more "seasoned" employees. The system also must meet the requirements of the supervisory authority, which in this case is the Federal Aviation Authority. As Quality Manager I will be happy to assist you with your project. 
read more
With my qualifications as a mechanical engineer and as  an airline transport pilot , combined with my experience in executing various functions for multiple carriers as a Quality Manager, Director of Flight Operations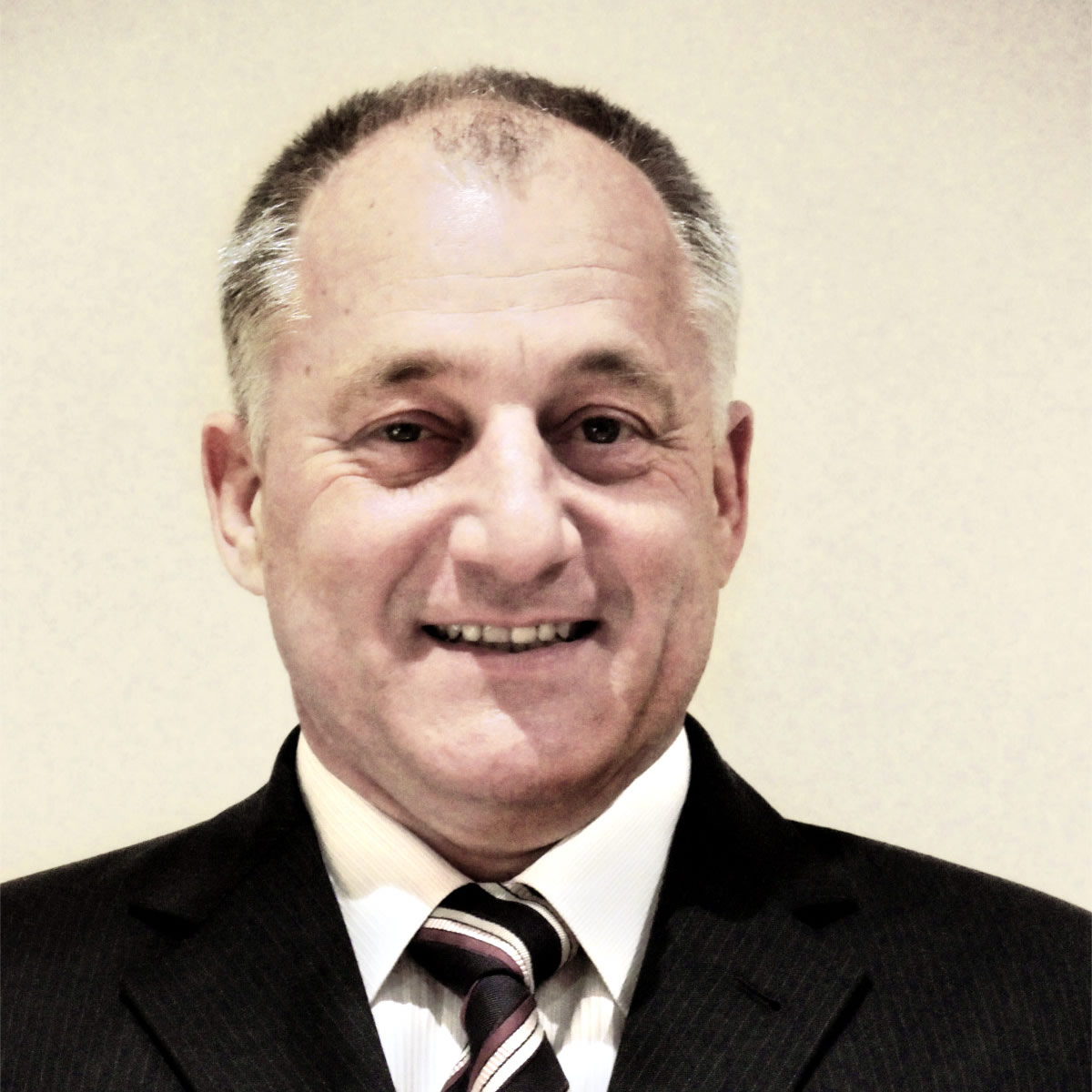 and as the Chief Operating Officer (COO) of a large German regional airline as well as my work as a publicly appointed and sworn expert, I can support your company in many ways.